PASTOR'S CORNER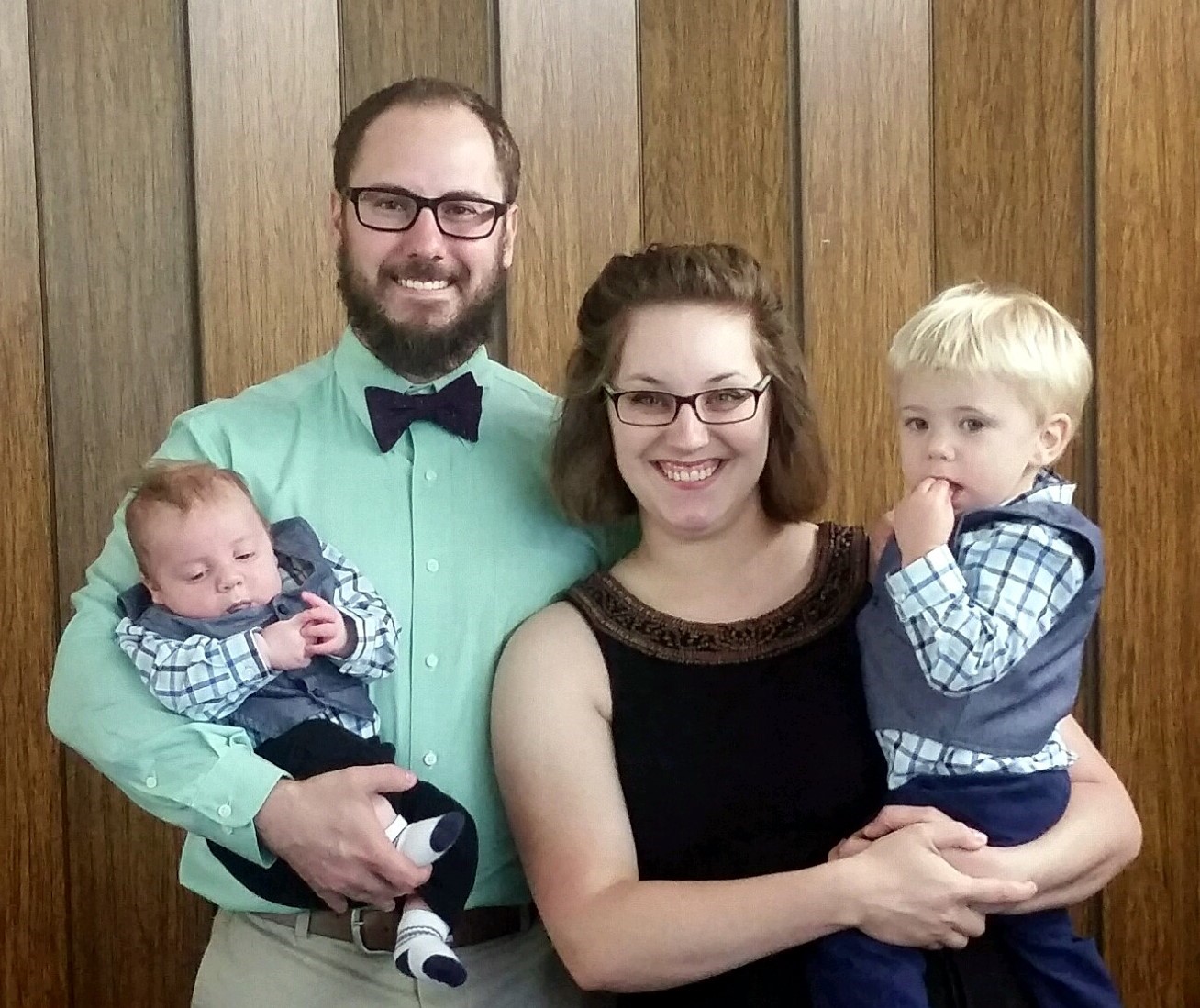 "LITTLE BY LITTLE"
Exodus 23:29-30, "But I will not drive them out in a single year, because the land would become desolate and the wild animals to numerous for you. Little by little I will drive them out before you until you have increased enough to take possession of the land."
A young man determined to graduate college didn't like the one at a time courses. Test after test, studying after studying, paper after paper. He didn't realize the amount of time a college education would take. One day meeting with the president of the university, he asked if he could take a shorter course than the one prescribed. Isn't there a way to get the same education but with less time. Couldn't I just take a massive test that would give me the pass to graduate? He thought all these things in his mind now waited for the president of the university to respond. The older gentlemen paused for a moment and spoke, "Oh yes but then again it depends upon what you want to be. The student like us sometimes, wants everything to be done in one big whip of the wand. This is the question raised in our passage "why can't we do what we need in the shortest amount of time?" We think of young David who at the age of probably 15 was anointed as King but then spends the next many years tending sheep.
The principle: God spreads things out for preparation. Remember Psalm 71:5, "For you have been my hope O Sovereign Lord my confidence since my youth."
Three words stick out to me in this passage: Plan, Timing, Reason. Three things we can always be sure about with God: He has a plan, he has his timing, and he has his reasoning's.
The idea of little by little really captures all of life. Plans take time and the reasons are formed from God's wisdom not our own. There is something to say towards God's wisdom. God works as we are capable to understand. There are things we don't understand, things God doesn't even reveal until we reach a certain point in our spiritual life with Him. God prepares us that we will be ready to receive and at the right time.
God doesn't do everything at once because we couldn't handle it. We wouldn't know what to do. As God brings changes in our life he is increasing in us the capacity to take ahold of it. What the Lord does is enlarge us to possess. He puts us through an exercise or experience as a means of spiritual expansion. Along the way he is enlarging us to receive that which he desires to give us.
While we wait we can feel:
Frustrated
Discouraged
Weary/Anxious
Doubtful
What we see as the process of reaching a particular end, God sees as the goal itself. For us the goal is that we arrive. In our text the people wanted God to give them the land. But why little at a time? Why take a year to prepare? We often just want things done quickly. We don't see the implications or ramifications (the reasoning). God cares about not arriving at the goal but how we reach it is God's goal. God cares about the process not the outcome. It's how we handle the process that is glorifying to God. Anyone can glorify God when we have 'arrived'. God's preparation for us needs to be the goal for us as well. If moment by moment obedience is the goal then each moment as it comes is precious said Oswald Chambers. Stay calm, stay faithful, stay unconfused. Focus on where you are now, not where you will be. Focus on what you have, not what you may or could have later. God takes much interest in how you treat the now. He wants to know he is important in the now, in the hard and burden bearing time.
We find a valuable principle from Philippians 2:13, "for it is God who works in you to will and to act according to his good purpose." In the process of salvation and waiting for things to come about, His plan, his timing, and his reasoning are all according to his good purpose working in you. Thus the wisdom of God is to be observed in the gradual advances, little and little, for thus we are kept upon our guard, and in a continual dependence upon God.
Conclusion
Paul points out a great element to understanding the will of God: be a person who prays for it, see what it says in Colossians 4:12, "Epaphras who is one of you and a servant of Christ Jesus sends greetings. He is always wrestling in prayer for you that you may stand firm in all the will of God, mature and fully assured." Let us be able to believe as in Psalm 56:11, "in God I trust I will not be afraid."
With Love in Christ, Pastor Jamie