PASTOR'S CORNER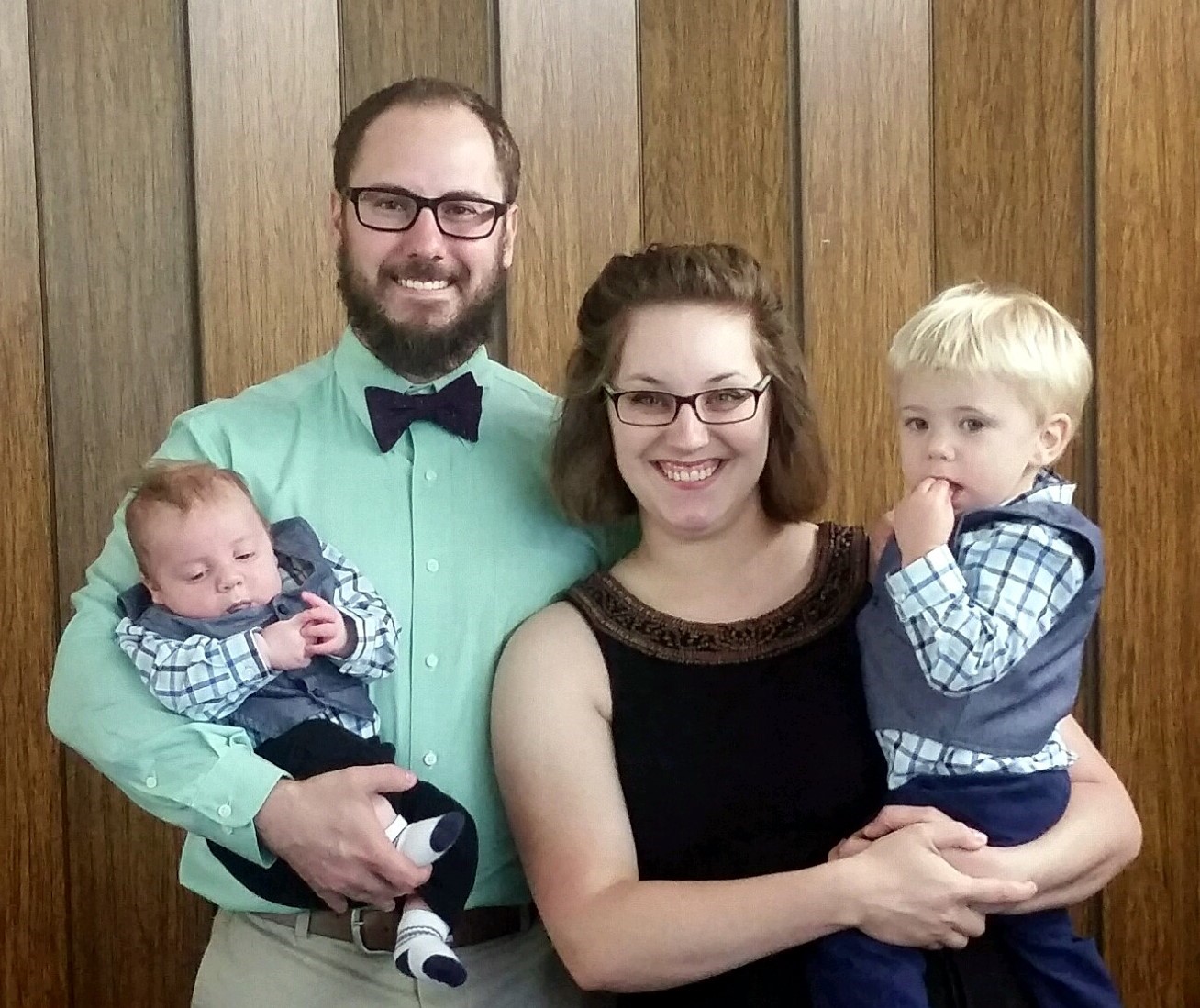 A Cry Brings God
"You will call and the Lord will answer;
you will cry for help, and he will say: Here am I."
Isaiah 58:9
Rhonda Hughey writes in her book Desperate for His Presence that "the western church is struggling with her identity, authority, and purpose. Understanding out true identity in Christ must occur before we can exercise spiritual authority and accomplish our God-given mission as an agent of change on the earth. We need a serious lifestyle change in the body of Christ from a westernized culture of Christianity to becoming radical disciples of Jesus."
We can only become what we are beholding in prayer and intimate fellowship. The Psalmist said, "Listen to my cry for I am in desperate need." (Psalm 142:6) When the people of Israel were in slavery we read, "During that long period, the king of Egypt died. The Israelites groaned in their slavery and cried out, and their cry for help because of their slavery… So God looked on the Israelites and was concerned about them." (Exodus 2:23,25)
If we call upon the Lord in prayer, he has promised in his Word to answer…If we don't call upon the Lord, he has promised nothing. Prayer is the key that unlocks all the storehouses of God's infinite grace and power. All that God is, and all that God has, is at the disposal of prayer. But we must use the key.
In 2 Chronicles 20 Jehoshaphat was told a vast army was coming against him. In verse 3 his response is this "Jehoshaphat resolved to inquire of the Lord." We too when alarmed by the enemy need to inquire of the Lord. So what does praying together accomplish? Here are a few things:
· Refocuses us on God's power and might
· Reminds us of God's mighty acts in the past
· Reaffirms to us God's covenant promise to hear and answer prayer
· Reinforces our desperate need for God
I believe the greatest thing we need today is desperation. Rhonda Hughey writes again in Desperate for His Presence, "Desperate hunger is the currency of heaven. Hunger is what causes us to empty ourselves of compromise and creates a holy dissatisfaction that drives us to our knees and makes us depend on God."
You cannot be hungry for God if we are being satisfied with other things. The Greater the capacity on the inside the more desperate our hunger will be for God. We settle for so much less than he wants to give us of himself. Just perhaps the amount of God's presence we experience is directly related to the sacrifice we pour out.
Psalms 34:8 says "O taste and see that the Lord is good! Blessed is the man who trusts and takes refuge in Him."
Something happens when we taste the Presence of God. Nothing else satisfies anymore and we continually try to get back to that place. Everything else pales into insignificance and comparison.
Let's come each week as we worship together and pray together with expectancy in our hearts. Let's "press in" each week to see Jesus and hear from Him. Let's have Holy Desperation for His Presence.
With Love in Christ,
Pastor Jamie